To allow you to have an immediate understanding of our concept, you will find here the few steps to rent your products online.
Our rental products are already stocked in our more than 70 pickup points, you just have to book online and once on site, you can leave immediately with your product. There are no delivery charges. Our car seats, strollers, beds and baby carriers have been selected by us.
The concept is simple: you choose your product and your pick-up point, your start and end dates of the rental and then you pick it up immediately in the selected pick-up point. All rentals must be made online on Familib.com, our pick-up points cannot accept on-site reservations.
1. I choose my region then click on START.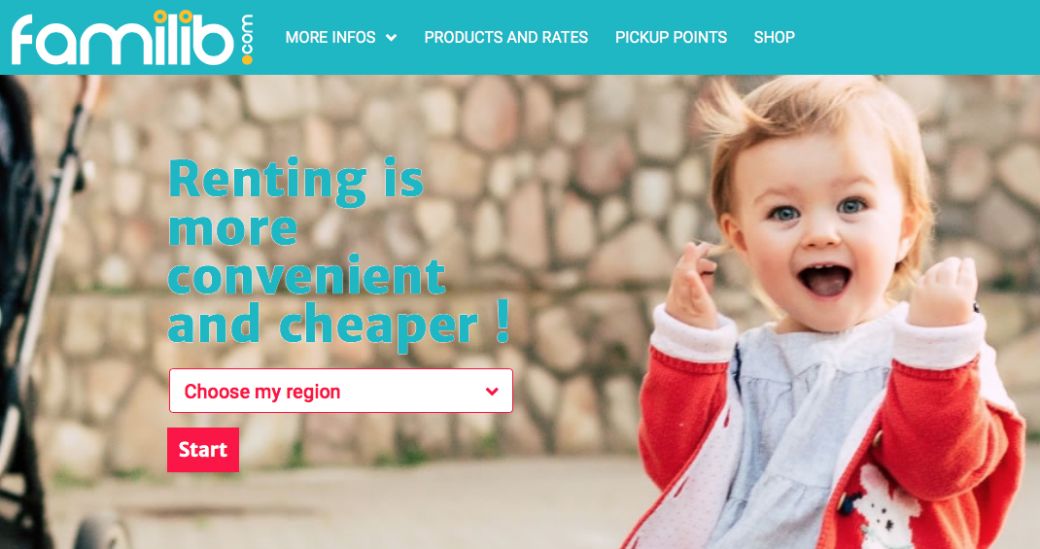 2. I choose my pick-up point and my product to rent.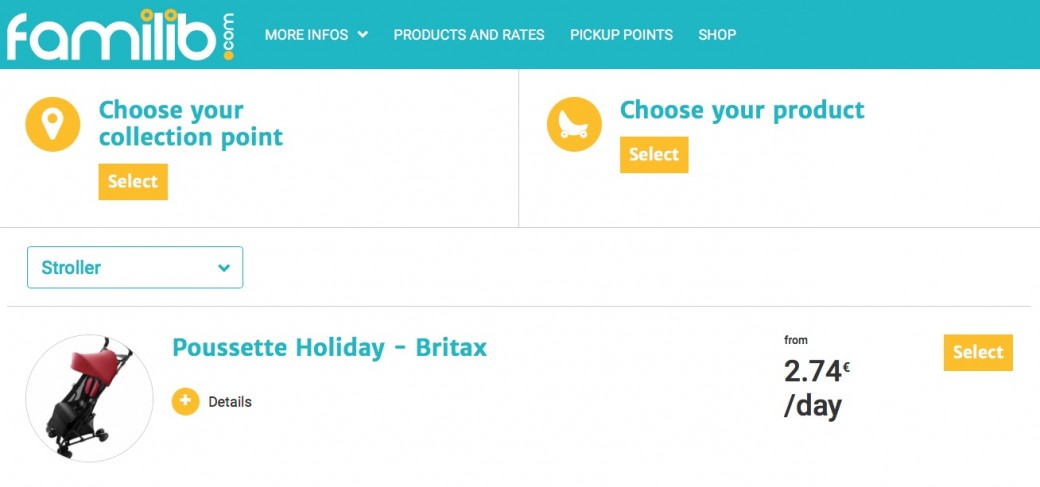 3. I indicate the booking dates, from the first to the last day.
The calculation of the number of days, the price and the amount of the deposit will be automatically displayed.
If the calendar dates are blocked, it means that the product is already booked or the pickup point is closed; just choose another product or pickup point.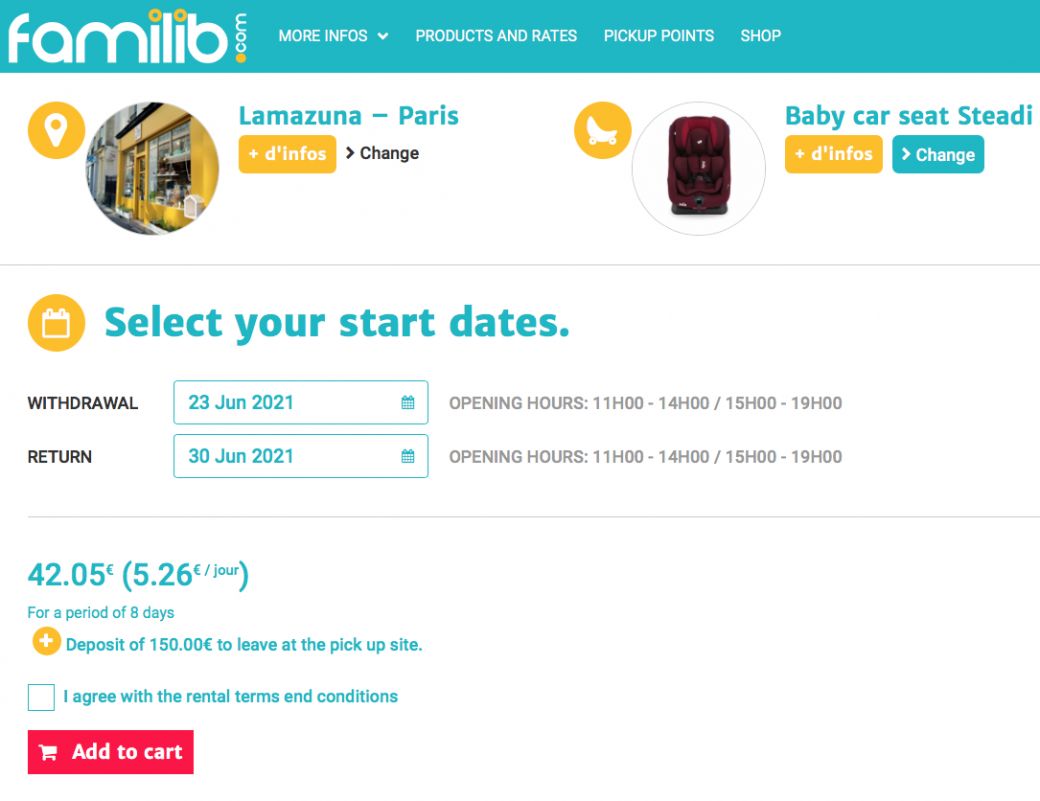 4. I create my account and make my payment online. Upon receipt of your payment, we will send you a confirmation e-mail in which you can find your invoice.
IMPORTANT: Your invoice includes your PERSONAL RESERVATION CODE. It will be asked at the pickup point. Without your booking code, the product cannot be delivered. You can find it on the website by clicking on "MY ACCOUNT" under "MY RENTALS" (top right of the website's homepage).
A deposit is asked at the pickup point when the product is picked-up. The amount varies depending on the rented product, it is indicated during your booking and on your invoice. It can be deposited by bank check, cash or credit card depending on the pick-up point.
It can be deposited by bank check, cash or by credit card in your MY ACCOUNT space, then MY RENTALS. The deposit by credit card is made by the French company SWIKLY. It is a secure solution that allows you to deposit a deposit without any debit or impact on the card ceiling. The online deposit is not a payment, the customer is not debited for the amount requested. However, it authorizes a debit in case of a problem.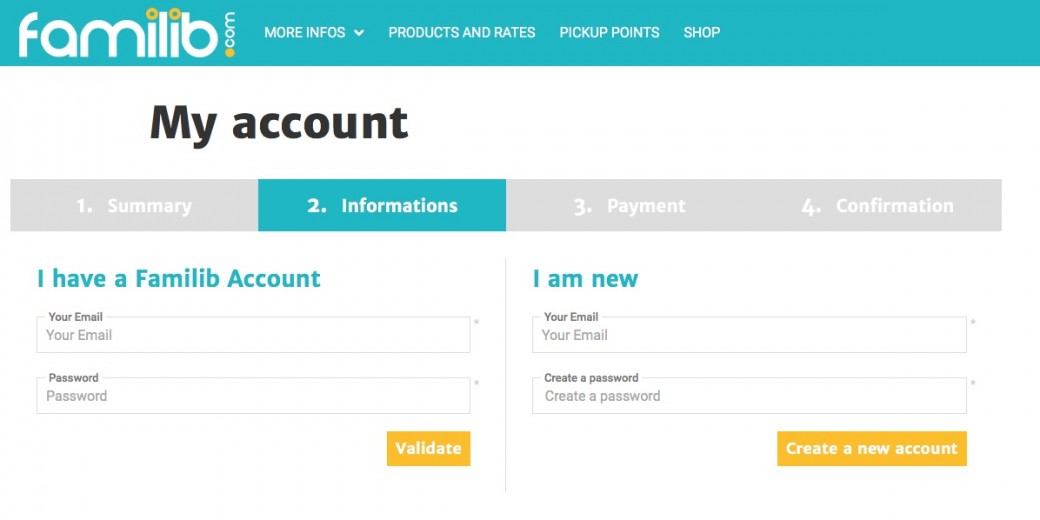 How to access MY ACCOUNT ?
The MY ACCOUNT space is accessible (top right of the home page of the site), with the email address and the password registered at the time of your reservation.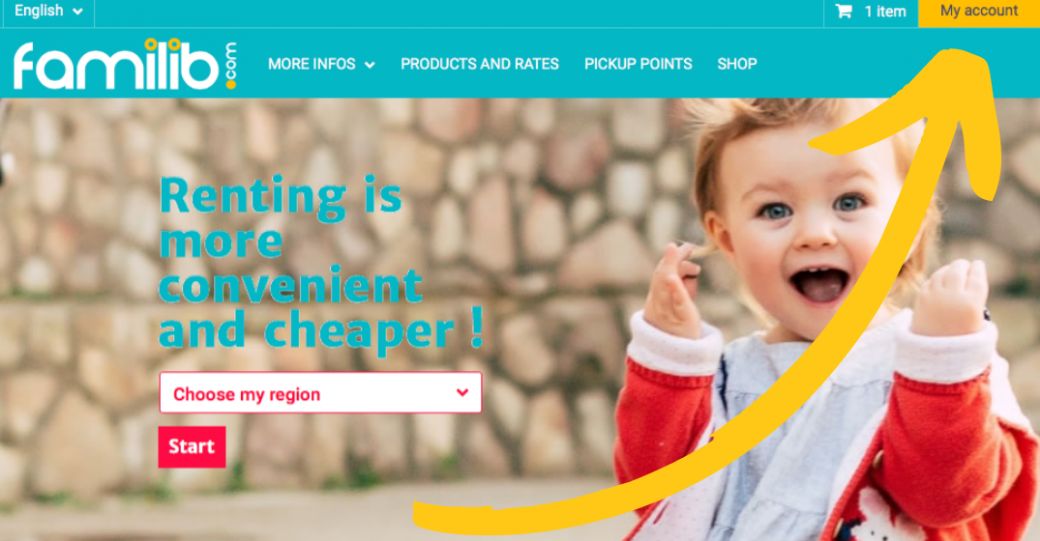 If you have other questions about our concept, you can consult our section YOUR QUESTIONS!