How to rent ?
We wanted to offer a simple and convenient reservation system for everyone!
To allow you to have an immediate understanding of our concept, you will find here the few steps to rent your products online.
1. Click on START.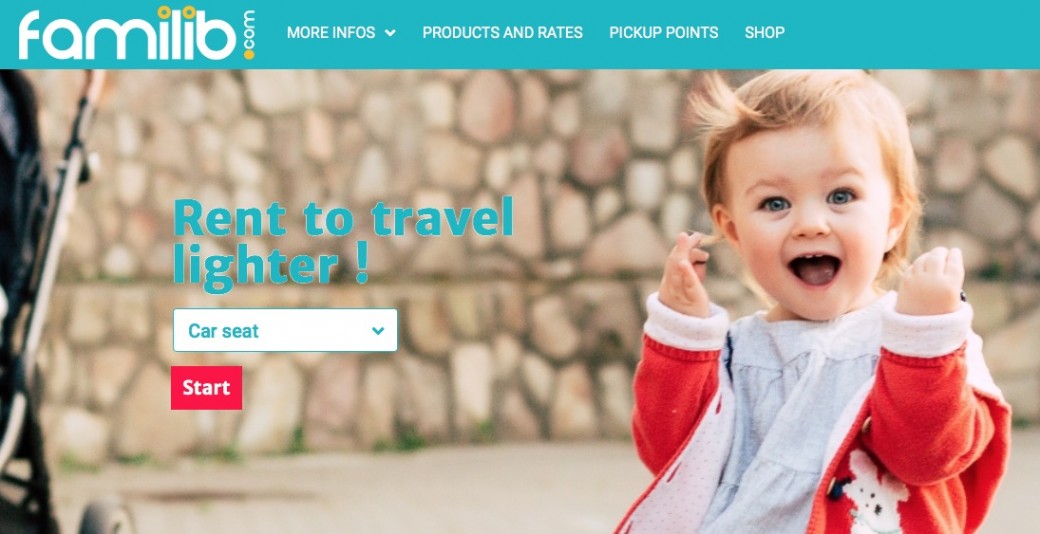 2. Choose the pick-up point and the product wanted.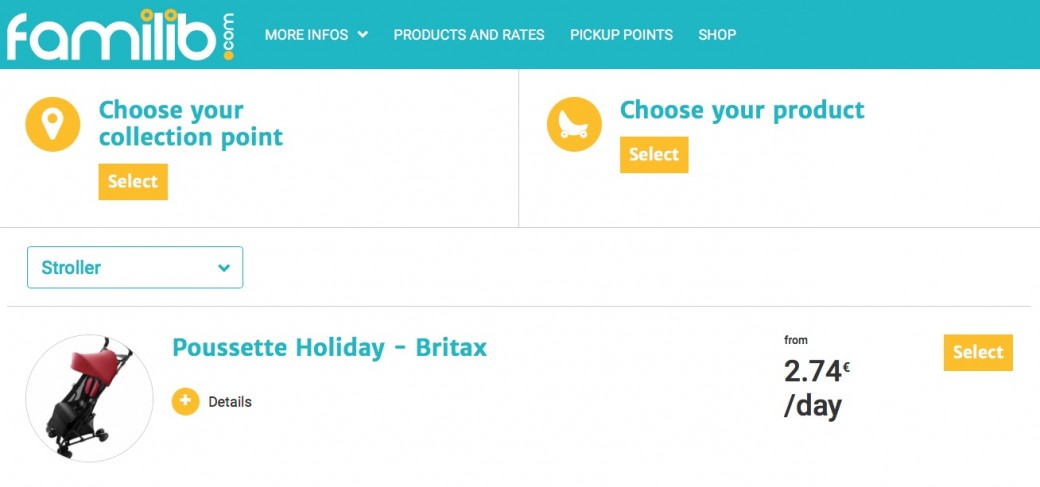 3. Indicate the booking dates, from the first to the last day.
The number of days, the price and the amount of the deposit will be automatically displayed.
If the calendar dates are blocked, it means that the product is already booked or the pickup point is closed; just choose another product or pickup point.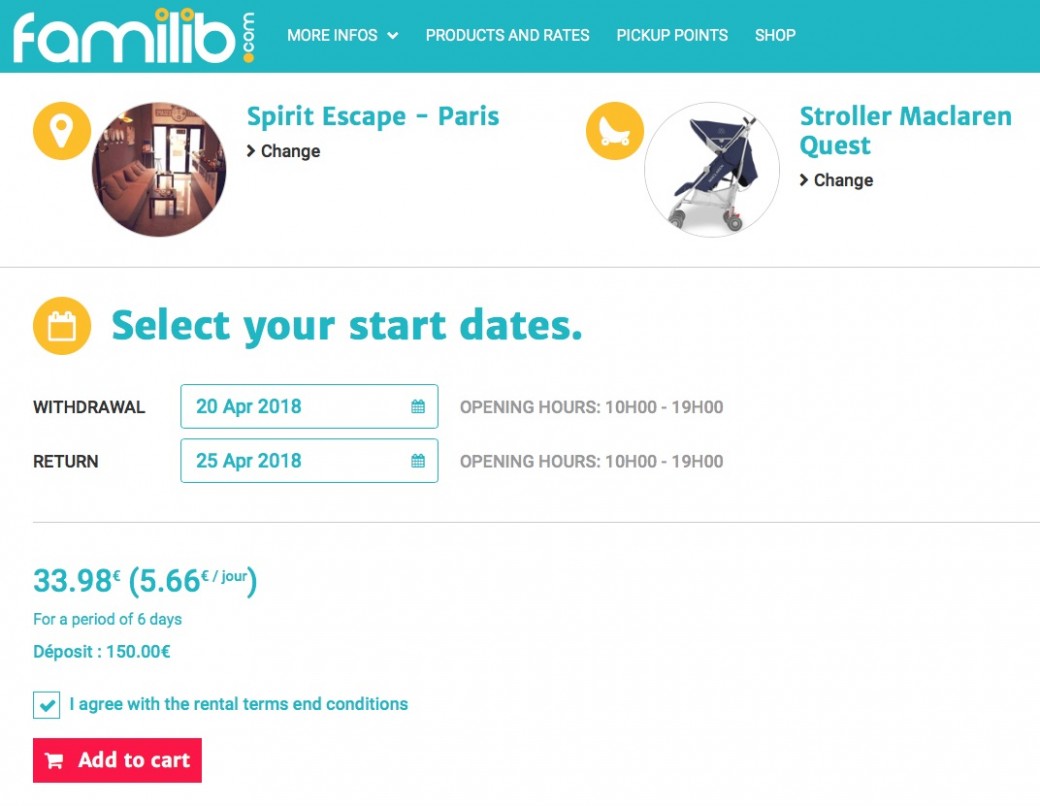 4. Create an account and make the payment online. We send you a confirmation e-mail in which you can find your invoice.
IMPORTANT: Your invoice includes your PERSONAL RESERVATION CODE. It will be asked at the pickup point. Without your booking code, the product cannot be delivered. You can find it on the website by clicking on "MY ACCOUNT" under "MY RENTALS" (top right of the website's homepage).
A deposit is asked at the pickup point when the product is picked-up. The amount varies depending on the rented product, it is indicated during your booking and on your invoice. It can be deposited by bank check, cash or credit card depending on the pick-up point.